"If You've been trying to learn how to make Cake Toppers using Cricut design space and having no success, or getting frustrated with the time it is taking to learn how to do so, or the wasted materials and money. Then You're in for a Marvellous Surprise…"
Most people spend hours watching free training that is incomplete and leaves you feeling even more frustrated – but those who succeed take the time to get professional help and mentoring.
Testimonial
"I am finding the course very helpful especially all the tips on the settings and so on on the cricut design space.
Well done for this course I was scared on the design space but you have definitely given me that confidence nudge🥰❤🙏🏾"
Wouldn't you like someone to tell you exactly what to do to get the results you desire?
This Cricut Cake Topper Course is a quick way to learn how to make cake toppers without the hours of time wasting and money wasting of the trial and error method.
You will find simple tricks of using design space
You will get a complete list of resources that I use to make cake toppers including where I get them from and the fonts I use.
Why do I need this course?
Here are some good reasons why this course is the best way to kick start your cake topper journey.
You will learn how to make the following: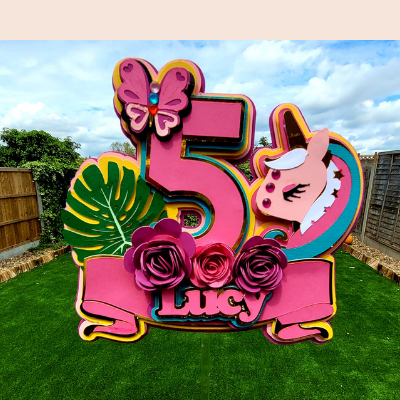 3D Character Cake Toppers
These are extra special on either children's or even adult cakes. They can be made with any style or decorations you want and after the event, kept as a keepsake.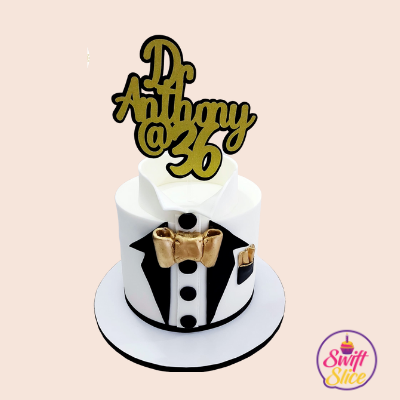 2D Layered Cake Topper
This cake topper is for when you want a simple cake topper and a single layered glitter card just wont do. Or you need to add more detail to your topper.
I will teach you a simple way to make these types of toppers.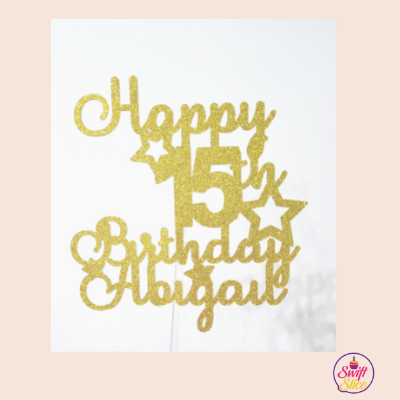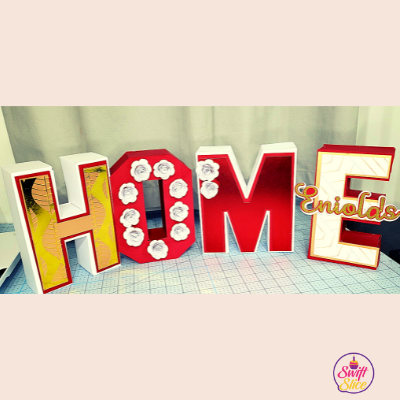 These are a great decor and addition to any home or party. They can be made for kids parties and kept as keep sakes for their bedrooms or these can be great addition to any home.
Layered Cake Topper
Design and decorate beautiful layered cake toppers that are so popular with kids and adults alike and can take your business to that extra level.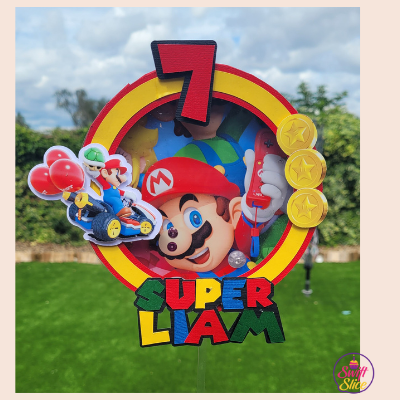 Learn how to make a beautiful shaker cake topper with or without flashing lights. Any child would love to have these.


My Why
My name is Bola and I am the owner of swift slice.
I started off my journey as a Baker/ cake decorator and I found that I spent a lot of money buying cake toppers.
I then decided to research and invest in a cricut machine in order to start making my own.
Then came the search for someone to teach me how to do it and i just could not find it.
So after months of research and trials and error I really wanted to help someone out there to simplify your cake topper business journey.
So i have poured all that I know into this course and I am sure it will really help you.
Check your inbox to confirm your subscription
Featured Products
These are available courses, bundles, and coaching products that will interest you and Help you grow your Business